Here is a copy of one of the songs we will be singing at the Christmas concert. If you want to listen to it to practice please feel free!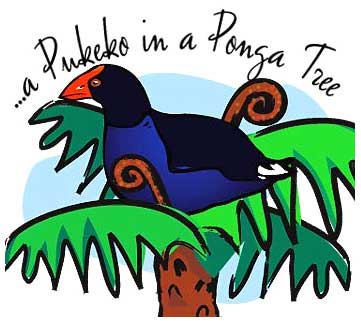 Our second song is a New Zealand version of the 12 days of Christmas called
"A Pukeko in a Ponga Tree"
The words and the tune can be found by clicking the link above.